A1 Roofing Somerset Soffit Services: Enhance Your Home Beauty With Elegant Soffits
At A1 Roofing Somerset, we deliver different kinds of soffit services to property owners in Somerset. A1 Roofing Somerset variety of soffit solutions includes soffit hardware supplies, soffit installation, soffit repairs, soffit replacement, and soffit maintenance in Somerset. A1 Roofing Somerset have over 10 years of operation in the roofing industry in Somerset and commitment to employing some of the best minds in the industry. This means A1 Roofing Somerset dispense these services in Somerset with experience and flair, thus ensuring that our clients in United Kingdom find immense satisfaction in our soffit solutions.
Our Guarantee
---
Free site visit and survey
No hidden costs
British standards compliant
Fully Insured
Clean and efficient
Professional workmanship
Top Reasons Your Property In Somerset Needs Quality Soffits From A1 Roofing Somerset
Soffits are a vital part of a modern building in Somerset. Without installing a soffit in your Somerset property, your rafter beams will be left bare in the open. Still pondering if you need a soffit installation in your home in Somerset or repair/replacement of the damaged or worn-out ones you presently have?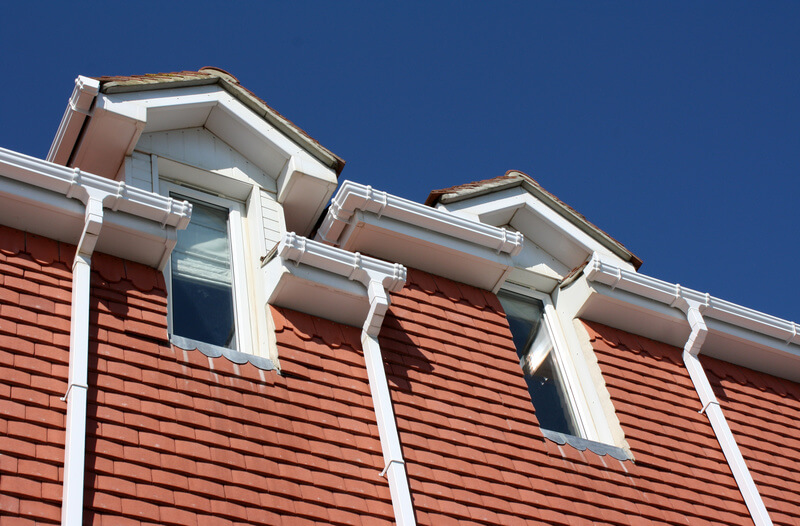 Here are some reasons: Soffits improve the appearance of your Somerset building. With A1 Roofing Somerset, you have a wide variety of choices in colours, materials, and designs. A1 Roofing Somerset Soffits help fend off damage to your rafters from pressures from the weather. The beams of the rafter left unprotected are likely to rot in Somerset or suffer from mould build-up from corrosion and softening of the beam. Soffits, if vented, also give your Somerset home good ventilation. Using a A1 Roofing Somerset soffit that is vented is an excellent way to ensure there's adequate ventilation in your loft. Without soffits fitted in your Somerset building, rodents get easy access into your home.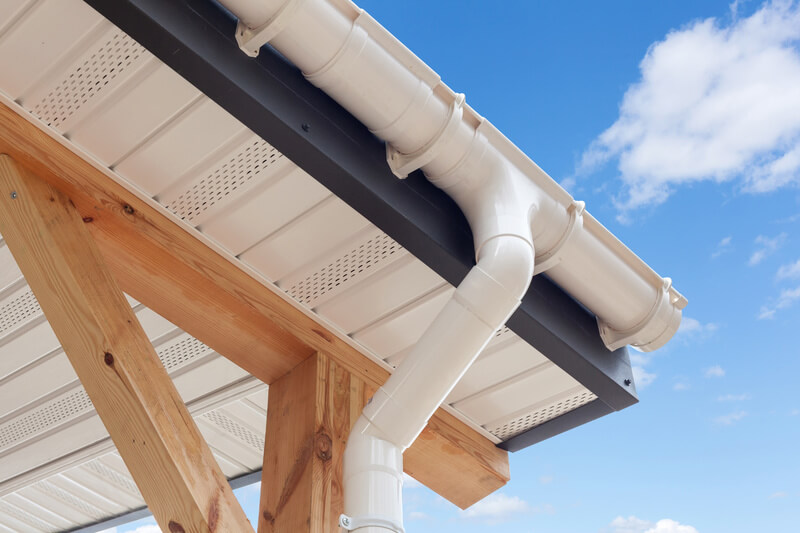 A1 Roofing Somerset Soffit Laying Service In Somerset
A1 Roofing Somerset doesn't just supply soffit hardware in Somerset. A1 Roofing Somerset also offer a soffit laying service. A1 Roofing Somerset installation technicians are soffit specialists with many years of experience that have helped honed and perfected their skills in soffit installations. Add to that A1 Roofing Somerset advanced soffit installation equipment and you get the guarantee of seamless and durable soffit installation backed up with a comprehensive insurance policy and warranty that protect your interest in Somerset.
Are your soffits broken, old, or simply outmoded for your Somerset property? Whatever the fault is with your soffit, don't make the problem grow bigger in Somerset. A1 Roofing Somerset is here in Somerset to help you get it fixed. If your Somerset soffitS ARE irreparable, A1 Roofing Somerset can help you replace them. Call us on 01823 765044 now to have your soffits repaired to last.
Do You Need Help ?
Call Us Now On
The A1 Roofing Somerset Assurances On Its Soffit Solutions In Somerset
A1 Roofing Somerset's Low-priced Soffit Services In Somerset
At A1 Roofing Somerset, customer interest is priority for us, and we know how hard it can sometimes be to part with hard-earned money. That's why we have set up certain processes (like buying soffit hardware in bulk to optimise costs) that help us to offer our soffit services in Somerset at pocket-friendly prices. On top of that, A1 Roofing Somerset offer free no-obligation quotation, which is rare in the industry in Somerset.
Free-of-charge Soffit Professional Guidance And Inspection In Somerset
One of the importances of soffits is that they enhance the beauty of a Somerset property. With that in mind, A1 Roofing Somerset recommends that a proper inspection be carried out on your property to determine the specific styles that suit your property design best and can be applied to accentuate its appeal. Ever a soffit has a defect, A1 Roofing Somerset still go ahead to do an extensive survey to zero in on the problem and work out the best means to solve it.
Discover Complete Satisfaction With A1 Roofing Somerset Soffit Services In Somerset
At A1 Roofing Somerset, we value our customers. Whether you want new soffits fitted or require an old one fixed or refurbished, A1 Roofing Somerset objective is to always give full customer satisfaction, which is reinforced by our plus 10 years roofing industry experience. When we undertake your soffit installation or repair projects, you would be glad we did in the end.
A Committed Team Of Soffit Specialists In Somerset
At A1 Roofing Somerset, we know one of the drivers of excellent service delivery are excellent skills. Consequently, to make sure our customers receive quality soffit services, A1 Roofing Somerset recruit some of the most knowledgeable and experienced people in the roofing industry. What else? A1 Roofing Somerset workers are warm people, and they carry out their task with genuine care and energy.
All Types of Roofing Work Undertaken
Do You Need Help ?
Call Us Now On
Why Choose A1 Roofing Somerset Soffit Services In Somerset?
A1 Roofing Somerset is in Somerset. What that means is that you can access quality soffit service locally in Somerset. A1 Roofing Somerset soffit services are insured to assure the safety of your property and your peace of mind. Every team member at A1 Roofing Somerset of soffit tradesmen is a specialist in everything soffits. A1 Roofing Somerset are approved by The National Federation of Roofing Contractors. A1 Roofing Somerset are on customers and Which? Trusted Trader. When you hire A1 Roofing Somerset for the provision, installation, or repair of your soffits in Somerset, you take advantage of our ten plus years of experience in all things soffits. A1 Roofing Somerset offers no-obligations quotation in Somerset. A1 Roofing Somerset also offer free soffit advice and recommendations. A1 Roofing Somerset offer our soffit services in Somerset all year round. A1 Roofing Somerset offer our soffit services at the best value rates. Speak to us at A1 Roofing Somerset today on 01823 765044 and let us help bring out the beauty of your property in Somerset with our quality soffits.